SUBSCRIBE TO OUR NEWSLETTER TO STAY UPDATED WITH OUR CAMPAIGNS AND EVENTS!
OUR SERVICES
SOME AWESOME THINGS WE DO
CINEMACITY
Experience the Movie Magic at Cinemacity CityMall with our 10 Luxurious Theaters !!!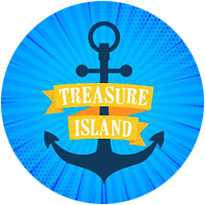 TREASURE ISLAND
Looking for fun and enjoyable time? Visit Treasure Island, the family entertainment center designed for families, children and teens
LIBAN POST
LibanPost offers the above in its Post Offices, Online, on Self-Service kiosks, and through Call Service, making it possible to complete formalities from your address.