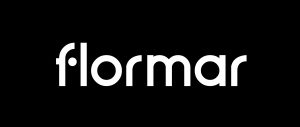 Contact information:
Website:
LOCATION
Social:
FLORMAR
WHO ARE WE?
  With 21 percent market share in Turkey's No. 1 brand in make-up. We are competing in 104 continents in 7 continents, especially in emerging markets.
With fashionable and reliable makeup products, we are the best friend for women's beauty as well. We offer them the colours and textures that will best express their style by opening the doors of the creative world.
For us, color is at the center of the world of Flour maker. We dedicate ourselves to discover the most harmonious colours for the beauty of women. We believe that every colour is an important tool to express their own cultures and reflect their feelings.