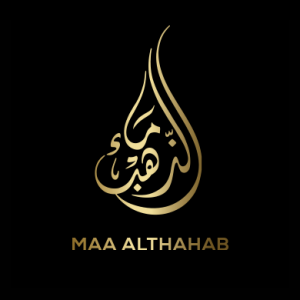 Contact information:
TEL:
[cmsmasters_divider width="long" height="0" style="solid" position="center" margin_top="10" margin_bottom="10" animation_delay="0"]
[cmsmasters_heading type="h3" font_weight="700" font_style="normal" text_align="left" link="http://www.maa-althahab.com/" target="self" margin_top="0" margin_bottom="20" animation_delay="0"]Website:
LOCATION
Social:
MAA-ALTHAHAB
Maa-Althahab Company is member of the Al Masmoum Group, a family owned business specialized in perfumes, deodorants, hair care products, cosmetics, makeup and accessories.
The youngest brother, Mr Abdul Hadi Masmoum, who is the company's chairman, started in 2006 to develop a new concept of perfume stores to create a unique journey into experiencing the art of purchasing personalized fragrance. For the last 10 years, our main goal has remained to develop a strong franchise system around the world by maintaining the high standards of professional performance and service excellence needed in the perfume industry. Until today, we have managed to open more than 140 shops.
Therefore, Maa-Althahab is one of the fastest growing perfumery chains in the Middle East and Africa. In 2015, the Company was welcomed to Europe opening several shops in Turkey and decided to move the head office to Istanbul, with plans to expand to other European countries.