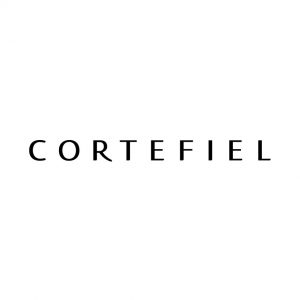 Contact information:
Website:
LOCATION
Social:
CORTEFIEL
Cortefiel is the first brand created by Grupo Cortefiel. Since its beginnings, in 1945, it has sought its own style, based on elegance, quality, comfort and functionality. With this style, the Spanish firm has made its way; has become a benchmark and has established itself as one of the leading firms in the current European fashion scene, within the specialized chains segment.
The Cortefiel brand is aimed above all at an audience of men and women between 35 and 45 years old, young in their habits and open-minded and ready to embrace new trends. With its collections, Cortefiel invites you to discover a surprising alternative to an audience that has been faithful to it for over half a century. At the same time, Cortefiel offers a renewed comfort for people who see the world according to the current values, resorting to innovative materials and lines.